Chalk Designs is an art jewellery business founded by the award winning jeweller Charlotte Zalepa (Yeo). All of the work is designed and made by hand in her uk based studio using hand crafted techniques and sustainable materials wherever possible. With the simple aim to create figurative sculpture to adorn the body and open minds. The carved forms created are often taken straight from nature or holding collected historical artefacts. Each piece is considered for its tactile quality, sculptural presence, and the meaning(s) it brings to the wearer. With every piece of work Chalk Designs hopes to poetically celebrate a curiosity for life.
"Look deep into nature, and then you will understand everything better." Albert Einstein
"Knowledge of the past and of the places of the earth is the ornament and food of the mind of man." Leonardo da Vinci
I also take on bespoke pieces where my customers can add a personal touch to the jewellery; this includes engravings, setting precious stones, and creating completely new work visualised by the customer. If you would like to learn more about my process please visit the bespoke page. Have an idea and want to talk it through please get in touch via the contact page.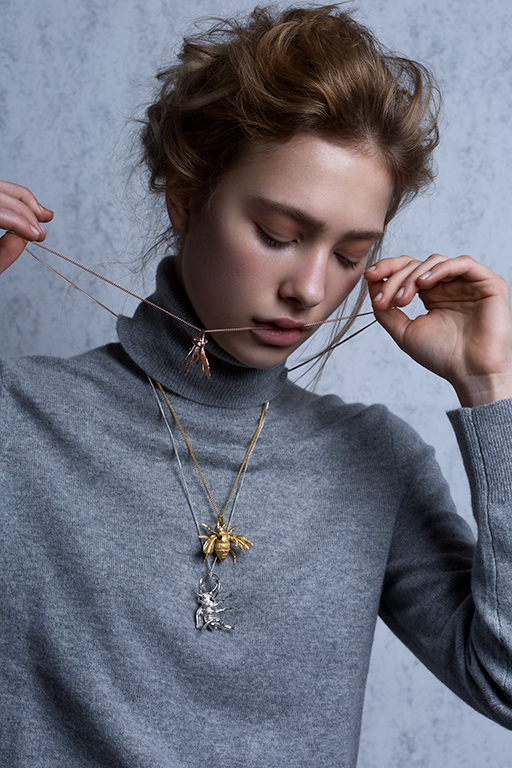 Join our newsletter to hear about upcoming events
and to get a welcome 10% discount on your first purchase…